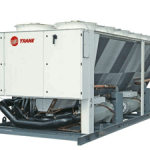 Commercial HVAC
We specialize in servicing the commercial industry with effeciency and quality.
Request Service

Residential HVAC
Our team responds quickly to residential emergencies within the Houston area.
Request Service
25+plus years of experience in the industry offering exceptional HVAC services to clients of all sizes.
We are committed to providing our clients the best in quality and service we can offer.
Our team is comprised of experienced professionals who are passionate about their work and dedicated to delivering exceptional results. We strive to continually improve our processes and procedures to ensure that our clients receive the best possible experience.
Have a Question?
Need to speak to a representative? - Call Us at 281-506-8334
Mechanical 360° provides residential, commercial, and industrial services to facilities throughout Houston and surrounding areas. We maintain outstanding service standards and quality principles at competitive prices.
Contact us today to book a service request
Submit an Online Service Request
I had an AC issue and called Mechanical 360°. Ricardo came by and evaluated the unit and found the issue. He was very professional and repaired my AC. I will be using them again for all my future repairs.
Mechanical 360° LLC has been a monumental factor in keeping our systems running with minimum down time. Our business model and Servers are dependent upon the AC continuously working and Mechanical 360° continues to be a part of our successful uptime. When Air Conditioning is a key factor go with a well established company like Mechanical 360°. Thank you guys!
Our process is one of the things that makes us very competitive creating repeat business and happy clients.
1
System/Environment Analysis
AC system analysis is a critical process that involves evaluating the performance of air conditioning systems, identifying inefficiencies, and determining the best course of action for optimizing their operation.
2
Detailed Problems with Offered Solutions
Identifying detailed problems and offering effective solutions is essential to ensuring that HVAC systems operate efficiently, effectively, and reliably.
3
Execution of Services with Professionality
Executing HVAC services in a professional manner involves demonstrating expertise, skill, and dedication to delivering high-quality outcomes for clients.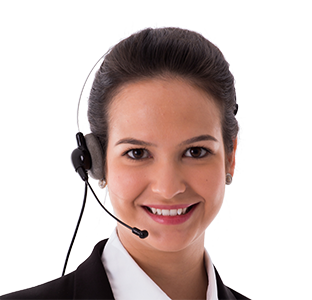 Open 24/7 - Contact us today!
Our company provides HVAC services of the utmost quality, punctuality, and professionalism across the nation.
A Few of Our Clients
---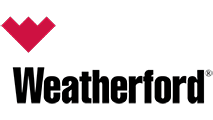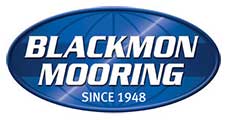 ---